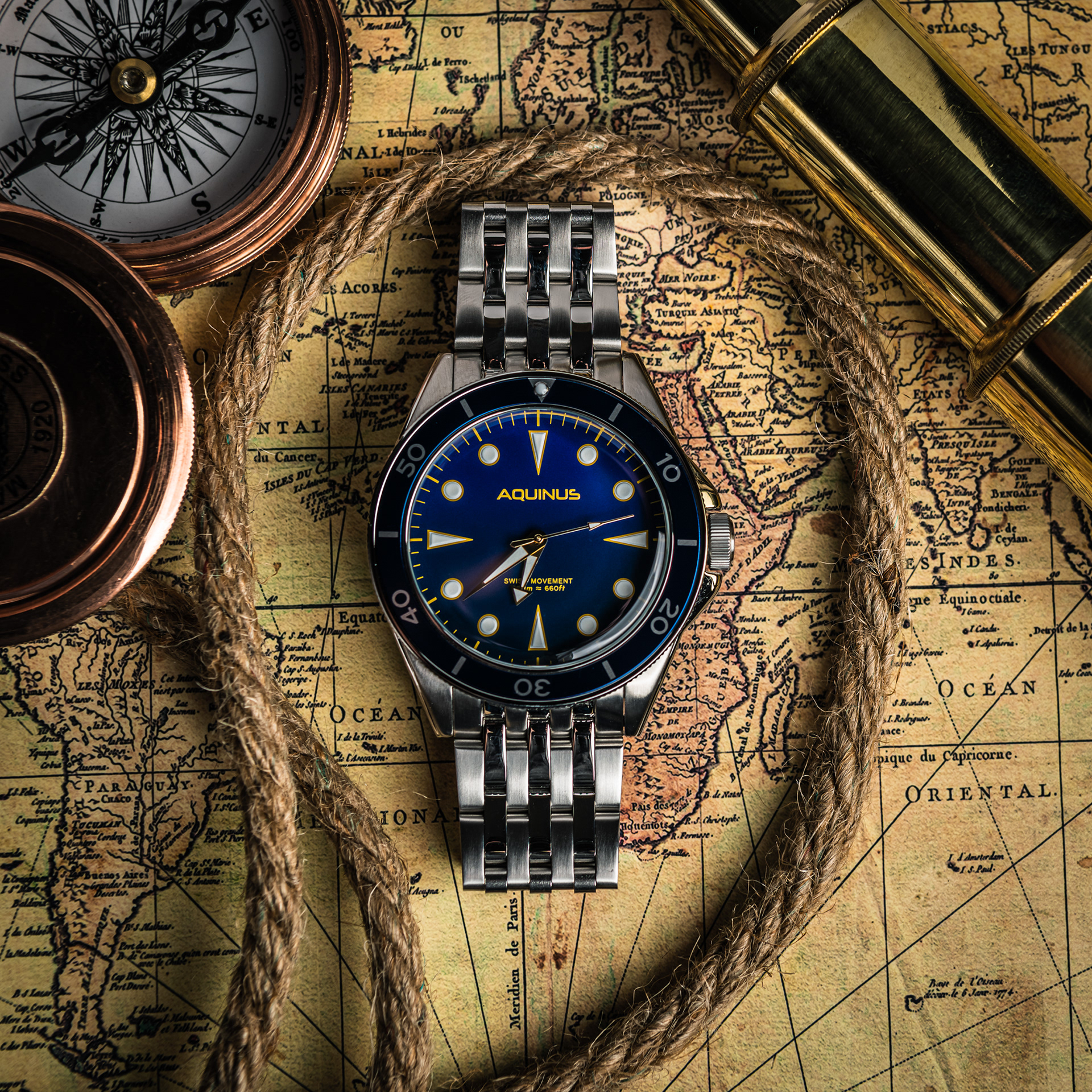 Product Photography
Creative Product
: Stylized photos following a themed concept created by us or provided by you. Useful for Billboards, Social Media, Marketing Photos.
Ecommerce Product
: Product photos on a solid colored background to show detail, color accuracy, and different sides/angles of an object for use to sell online.
Company Portraits

: 

Stylized photos of staff members, executives, officers, and owners. Useful for online profiles for social media, website, email signatures, and framed for the office.
Company Team Photos

:

Group photo of the company team. 
Storefront/Office/Building/Vehicles
: Photos to show the work place, marketplace, and/or the building. Establishes location awareness and shows professionalism.
Exterior Property

:

Exterior shots of the home, building, or structure
Interior Property

:

Room shots of the interior of a home, building, or structure with proper lighting and scale.
Virtual Tours

:

Interactive walkthrough of a home, building, location, or structure.
Shooting rate: $175/hr
Post Processing/Editing: $175/hr
Aerial Photography/Videography: $200/hr